PRESS RELEASE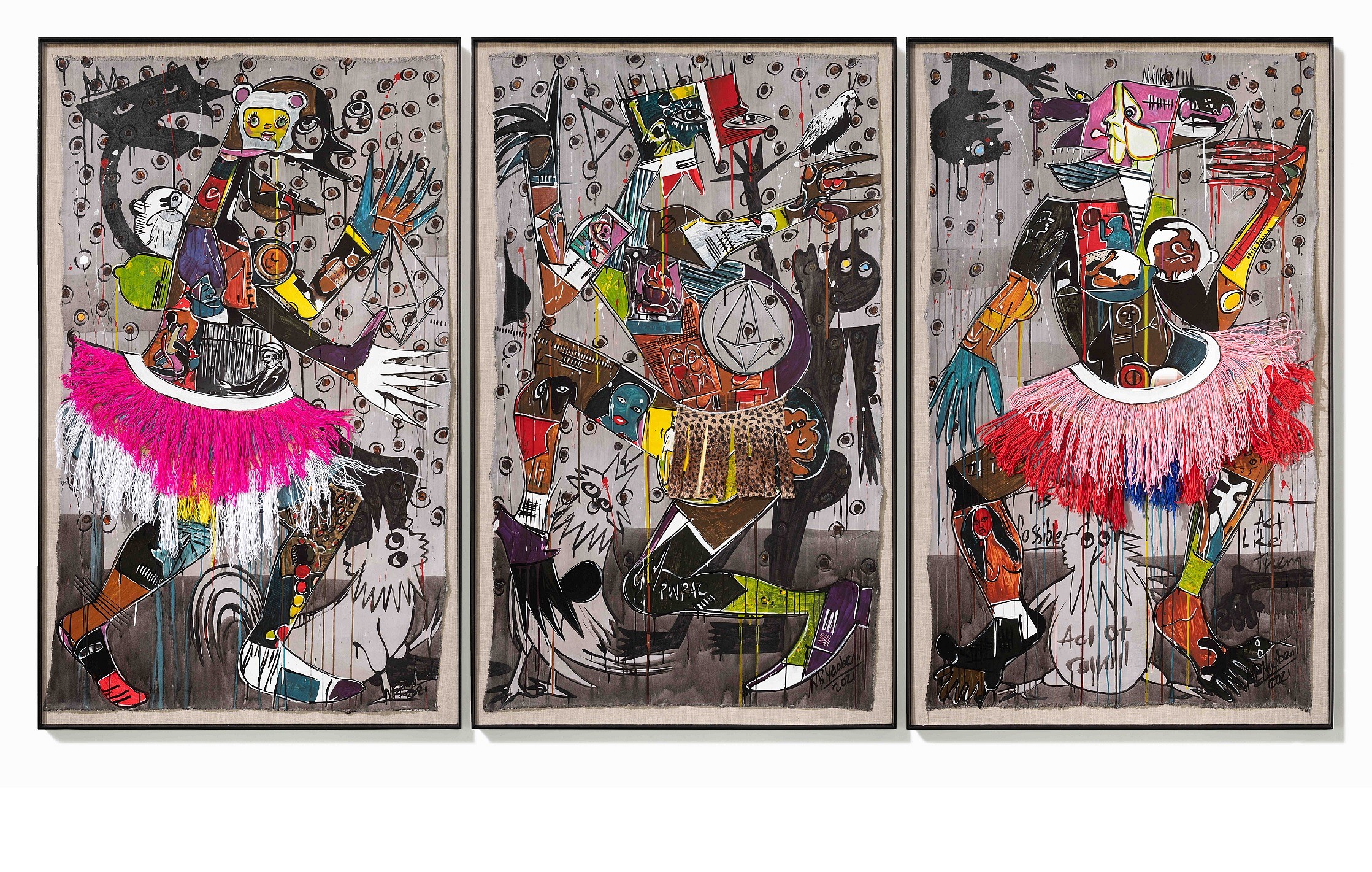 INVESTEC CAPE TOWN ART FAIR 2022
Feb 18 – Feb 20, 2022
Please join Everard Read in booth C2 of the Main Section & booth B2 of the SOLO Section at the Investec Cape Town Art Fair held at the CTICC from the 18th - 20th February 2022.
Artists exhibiting in Booth C2 Main Section:
Thebang Lehobye
Artist exhibiting in Booth B2 SOLO Section:
CLICK HERE TO REQUEST A PORTFOLIO
Health & Safety
COVID-19 precautions are to ensure our visitors' safety will be prioritized. This will include but is not limited to:
It will be mandatory for all visitors to wear masks indoors.
All visitors to present proof of full vaccination status in paper or digital application, OR present proof of a negative COVID-19 test result (e.g., PCR test) taken within 72 hours of entering the CTICC.
On-site rapid tests will be available, at the cost of the guest.
All visitors will be asked to practice social distancing.
Onsite sanitation stations will be available.
Further details regarding our safety protocols will be provided to all visitors and participants via email in the weeks leading up to the fair.

It is to be noted that the safety regulations that are put forward can continue to change in relation to the spread of COVID-19. To ensure the utmost safety of all visitors and staff onsite, Investec Cape Town Art Fair will adapt our protocols in compliance with the recommendations provided by state regulations.