PRESS RELEASE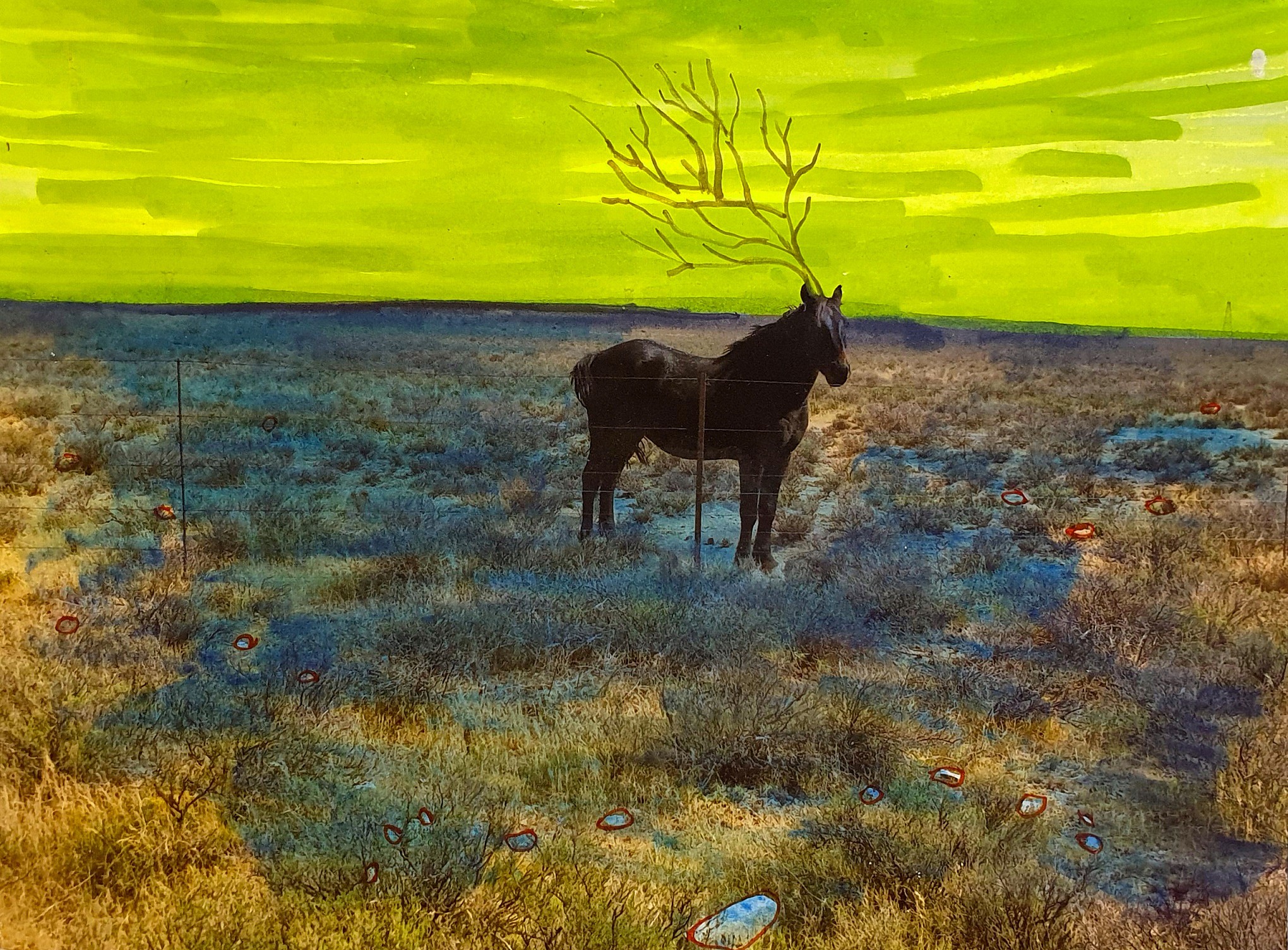 LIZA GROBLER: Voices From A Divided Fountain
Aug 19 – Aug 26, 2020
After more than 100 days of lockdown, an event in which each visitor is the lead character in their own experience seems like a gentle way to re-introduce the experiential nature of art and highlight inter-connectedness (while limiting the threat of infection).

In a vacant building in industrial Woodstock, Liza Grobler has created an installation project, open to all and free of charge.

Though inspired by the derelict town of Deelfontein in the dusty Groot Karoo, Voices from a Divided Fountain is a tale that exists between history and nature, time and space. The artworks are part of a story of nomadic hunters, an enchanted hotel, a lonely ghost and mythical beasts, but also one of a great battle between the British Empire and a group of hot-headed Afrikaans farmers. The main character, however, is the ancient Karoo landscape, which holds the secrets of countless generations in her womb.

The event is a time-based immersive experience which entices all senses and takes the viewer on a physical discovery from one moment to the next.

Visitors can pre-book their preferred slot and have one hour to negotiate the space. Each visitor can determine their own pace of moving through the experience.

*Booking is necessary, as are face masks.
*4 visitors allowed at a time.
Email us here to get the venue details and to secure your slot