PRESS RELEASE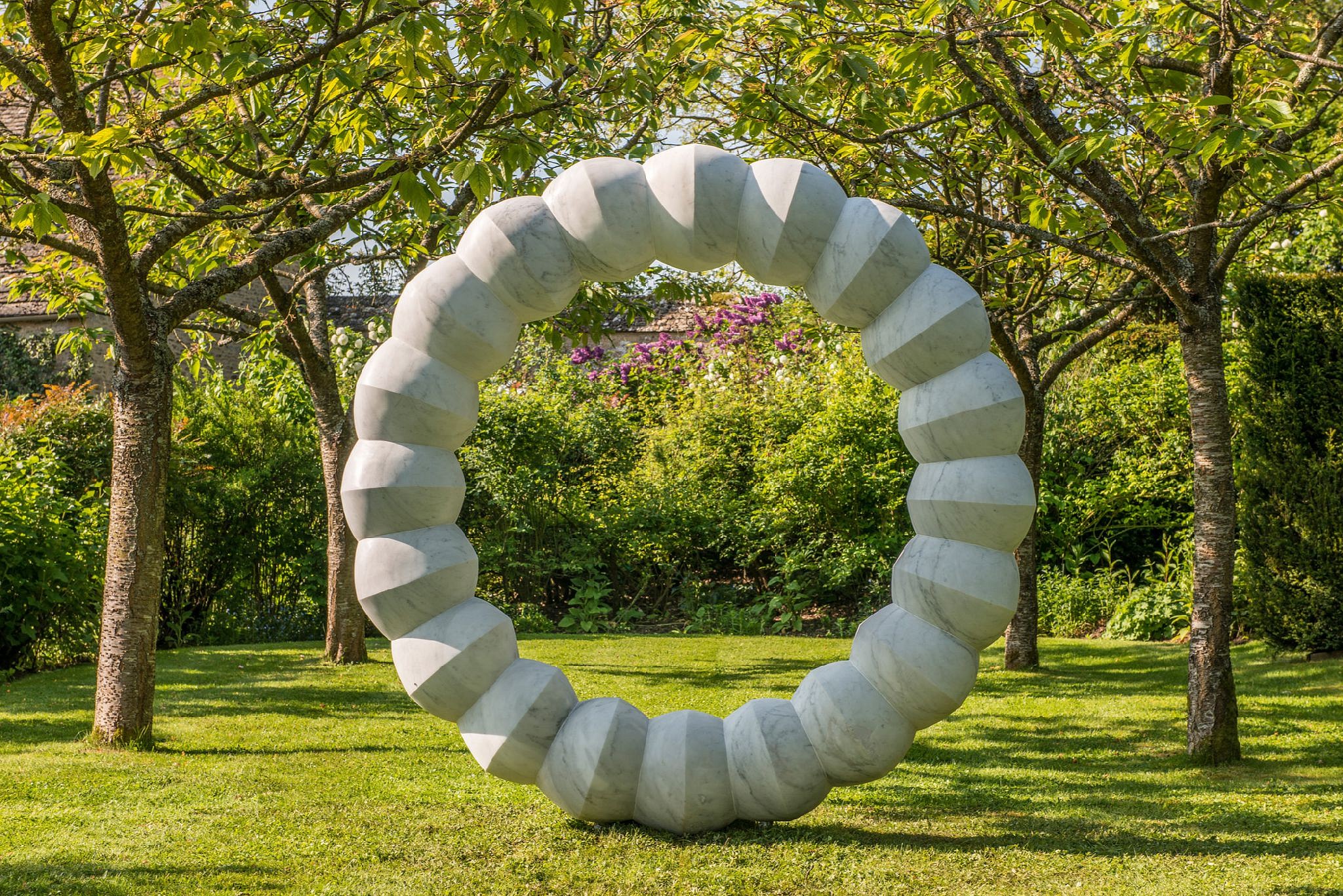 RECENT WORKS by William Peers
Sep 19 – Oct 12, 2019
RECENT WORKS BY William Peers | 19 SEPTEMBER – 12 OCTOBER 2019
Everard Read Cape Town presents an exhibition of marble sculptures by British artist, William Peers.
Carved in Carrara or Portuguese marble, these sculptures are a celebration of form. With this body of work, Peers continues exploring the relationship between positive and negative shapes. Removing more marble allows the negative shapes to play a greater part and the focus shifts between the marble contours and the air around them – a conversation between matter and space.
Their apparent playfulness belies the intensive labour and exhaustive honing and shaping that gives them their impossibly clean curves.
William Peers (b. 1965, UK) studied at Falmouth Art College, after which he was apprenticed to a stone-carver, Michael Black, who urged him to work slowly and entirely by hand. Peers worked in the marble quarries of Carrara, Italy, and later spent time in Corsica, where he found a tranquil retreat to work and develop his ideas. His earliest carvings were figurative and followed the long history of English stone carving brought to prominence by Henry Moore and Eric Gill.
In the 1990s Peers moved to Cornwall, and there followed a period of fifteen years where he exclusively carved relief sculptures in Hornton Stone. Over time, his work has become increasingly abstract. Recently, the relationship between positive and negative shapes has become an interest, and several larger works for the landscape have seen a dramatic change in scale in his work. Two of his monumental sculptures are permanently displayed at Linthwaite House in Britain's Lake District as part of the Leeu Hotel Group's collection.
Past exhibitions include seven solo exhibitions with John Martin Gallery as well as exhibitions in New York and San Francisco. Public exhibitions include On Form at Asthall Manor, Woburn Abbey and Glyndebourne.