PRESS RELEASE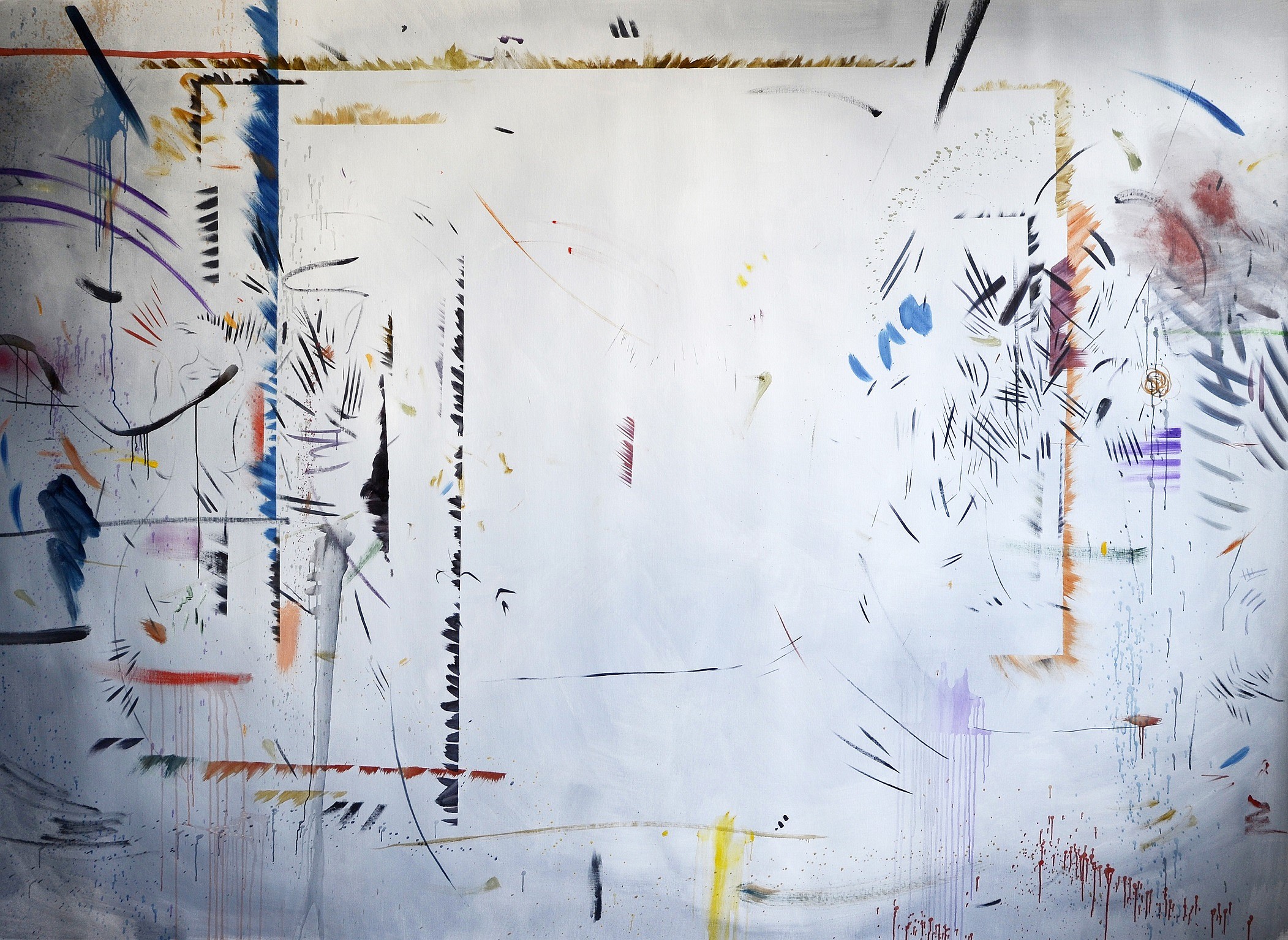 MATTHEW HINDLEY: The Divided Self
Oct 17 – Nov 8, 2018
Everard Read / CIRCA is proud to present The Divided Self an exhibition of new paintings by Matthew Hindley at CIRCA Cape Town. Opening on Wednesday 17th October 2018, it will run until 8th November 2018.
"There is also a sense in this current cycle of figurative works that the studio has become a laboratory for mark making, and that the marks themselves have begun to demand centre stage."
In his latest body of work, 'The Divided Self', Matthew Hindley interrogates the concept of the mind and reveals his own psychology.

With his studio-based portraits (of himself and others), he examines the concept of the 'false self', which is created to deal with the outside world in a way that avoids conflict, and is separated from the authentic self. People are trying to balance between the two selves, much like a painter is balancing between the private and public when making work.
His likewise pluralist manner of working reflects a global shift in painting, which he describes as seeming "fractured, divergent and yet all-encompassing". This is based as much on technical developments (such as playing with the medium of etching) and psychological theory as on personal responses to the zeitgeist.
This exhibition also showcases a divergent yet logical path for Hindley, where the subject has left the studio, leaving behind only marks.


A new monograph about Hindley and his recent work, with an interview by Robin Rhode, is available from the gallery.