PRESS RELEASE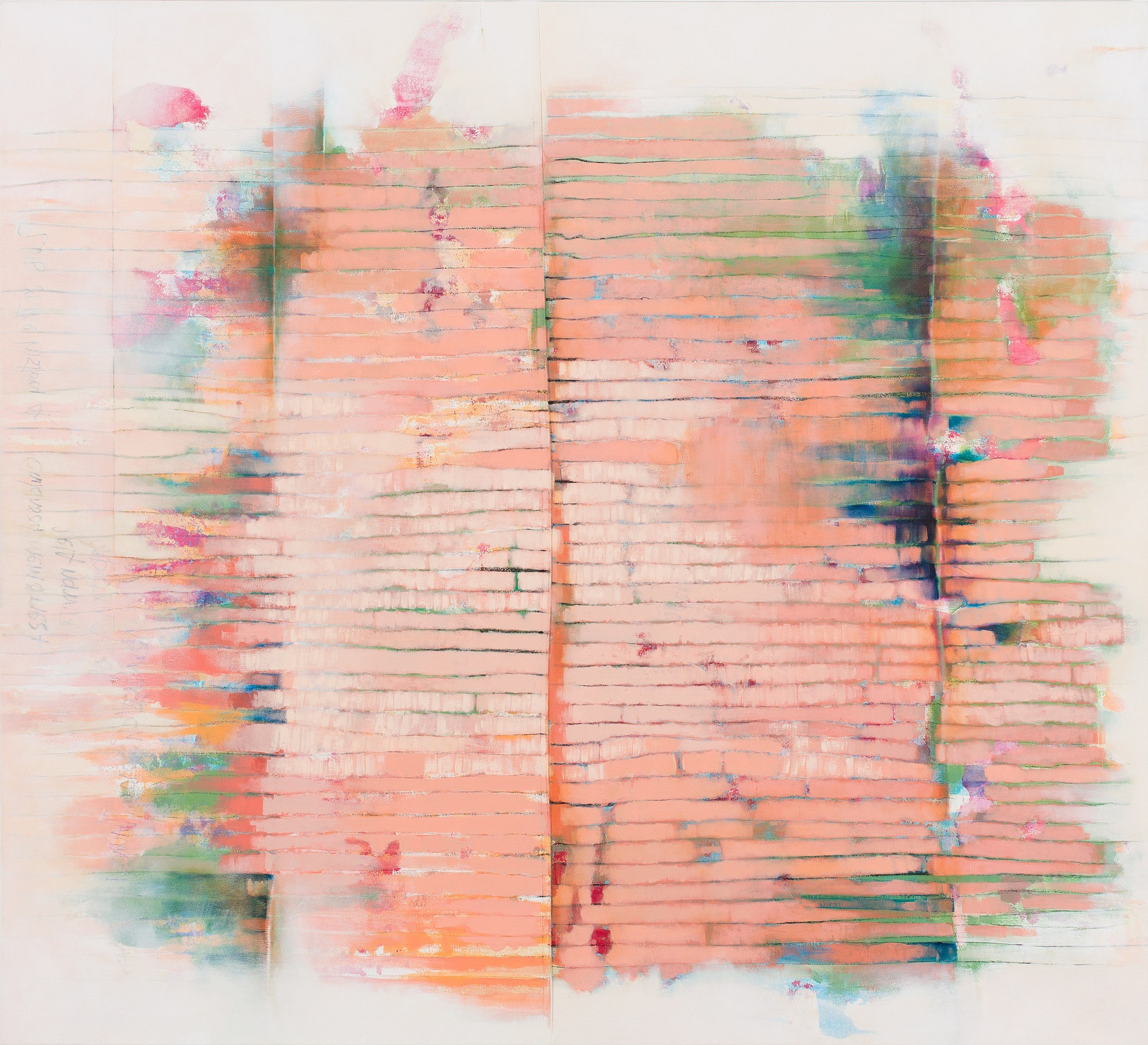 nomThunzi Mashalaba: Me Without My Shadow, My Shadow Without Me
Apr 4 – Apr 26, 2018
nomThunzi Mashalaba – ME WITHOUT MY SHADOW, MY SHADOW WITHOUT ME
Everard Read / CIRCA is proud to present ME WITHOUT MY SHADOW, MY SHADOW WITHOUT ME the first solo exhibition by nomThunzi Mashalaba at CIRCA Cape Town.
Opening the 4th April the body of artworks dates from 2014-2018, and includes paintings, drawings and a site specific installation.
nomThunzi Mashalaba, is a South African artist currently working and living in Johannesburg. nomThunzi's artistic practice resides in an interdisciplinary field with concerns that revolve around ideas of delving deeper into personal stories. The works often archive collections of individuals and reinterpret personal notes, family photos and other forms of documentation into textured and layered works of art. The narration of the work is intended to go beyond its original premise to the unpredictable shaping of something that is simultaneously present and past, personal and universal.
Artist statement
It is apposite within postmodernism to view all identities as social constructs which "are re-formed owing to historical conditions (see Smith, 1992: Miron, 80:1999). In accord with Smith, I deduce the 'self', just like "ethnic identity, is, itself part and parcel of social formation, a process that is not fixed in time and that can change over time "(Miron, 80:1999).
'In postmodernism politics, identity formation moves substantially beyond the notions of autonomous modern self. Individualism is strategically shaped / constructed always with contradiction and a sense of conflict between 'self' and ethnic collective identity (see Hall).'
Notions of identity often encompass several aspects and in this project an individual life story is narrated with consideration to its time. The concept of identity as process (see Louis F> Miron) is applied to explore notions of the self. Instigated in 2009, my research's preliminary focus to date has been to establish the structure and narrative methods for the story's time line.
These narrations for the project are developed from facts used as fragments that are drawn out of time extended in various directions, that creates reading far beyond its original making. These personal stories become moulded into unpredictable elements- simultaneously a part of lineages, and the present - creating a notion of "self" in the process. The "self" in my project is considered and narrated by applying the unity of time as the main plot instigation. The self represents and alludes to individual lived experiences of myself nomThunzi mashalaba. Her lived time line is fundamentally used throughout as both factual and fictional, to create visual interpretations that develop an archival collection.
nomthunzi Mashalaba, Johannesburg, 2018.
Click here to request a portfolio
*Images courtesy of Michael Hall